On the whole, I was impressed with the work my JOUR 428 students did on their final projects last semester. I adopted a loose definition of "journalism" so not all of these are strictly news, but I enjoyed their work.
Now, you can too. Here are the links in no particular order:
Bonus fighting of the man:
This happened again. I triumphed again. I am not impressed with the record-keeping involved in the process.
I look like this: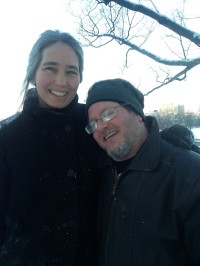 For Halloween, I temporarily dyed my facial hair to look like Tony Stark. I looked like this: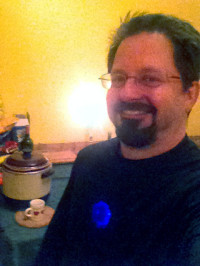 Many people urged me to keep dyeing, so I bought Just for Men Mustache and Beard, in light brown.
I followed the instructions and left it on for five minutes. I looked like this: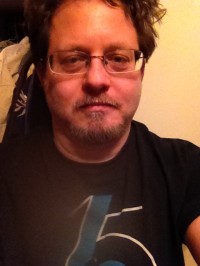 I wasn't happy with the coverage, so I dyed it again, this time leaving it on for ten minutes. I'm a daredevil. I looked like this: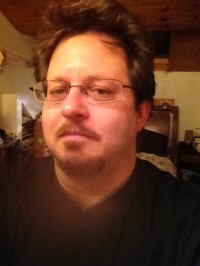 Not bad, eh? I am my mother's son. Also, I need a haircut.