Christmas and especially Hanukah are right around the corner. Does anybody know where I can find Kackel Dackel in North America?
Or perhaps a cat-hating evil crow that finds pleasure in the predicaments of others?
Or a forward who can score?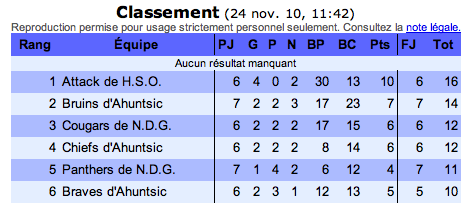 (We're the Panthers, BC is goals against, and BP is goals scored. Three of those goals have been scored by defencemen.)
And then there's "Your Highness" on the horizon. How soon can we buy tickets?