As promised, me at karaoke.
Elvi has already remarked at my resemblance to Julian from "Trailer Park Boys", although my rum and coke is in a taller glass.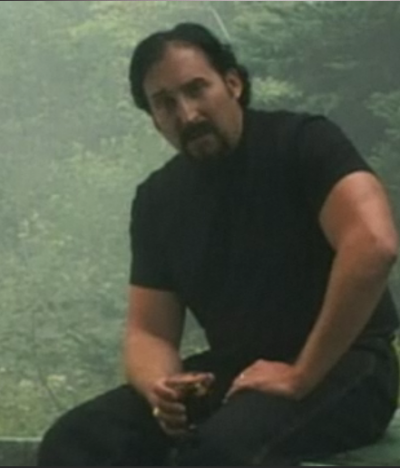 Bonus tech solution:
The video embedding function native to WordPress will not work properly with unlisted YouTube videos. Use the Viper's Video Quicktags plug-in instead.