I had a restful holiday. The five of us spent a week and a half in Houston. I spent a lot of that time sleeping. I also bought new shoes. They look like this: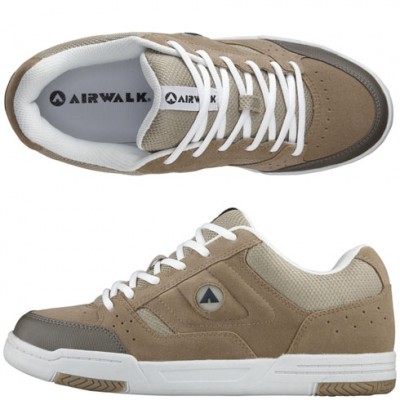 I wrote a long and detailed account of how I solved problems with my Chrome browser intermittently pooping out "Aw, Snap" and "Missing Plug-in" notifications, only to have an "Aw, Snap" page obliterate my advice. At least now I don't have to admit I was wrong.
I'm going to revert to using Safari until this is fixed.
While on the subject of tech, let me introduce one of the products my brother sells. By name, it's the GelPoint Path Transanal Access Platform. Below, you can see an animation of it in action. I recommend you expand the video to full-screen.
The GelPoint Path Transanal Access Platform may or may not be abbreviated to the GelPoint Path TAP, and surgeons may or may not refer to the procedure as "TAP that ass". The company did not answer my e-mail inquiry.
Before you get all huffy about my disrespect for a potentially life-saving device, allow me to state that I see the unquestionable value of having one's ass TAPed. So bugger off.
Bonus blog preview:
Coming up soon… a story of how my car got rear-ended.