I recently dealt with an quirk of Apple's Mail application for a client. I found a workaround, but I have no idea exactly why it's happening, or how to prevent it from happening. That bugs me.
My client receives an e-mail newsletter from an industry group. What he gets shows up like this: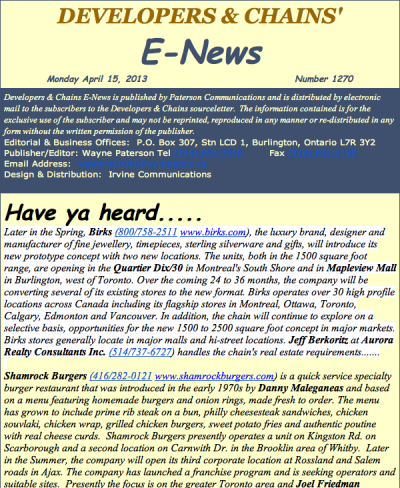 It's a standard formatted e-mail. The raw e-mail comes in two parts. The first is simple text, and the second is HTML. It's ugly, inelegant HTML, with layout driven by nested tables, but it works.
A problem arises when my client forwards this e-mail to others. It shows up like this: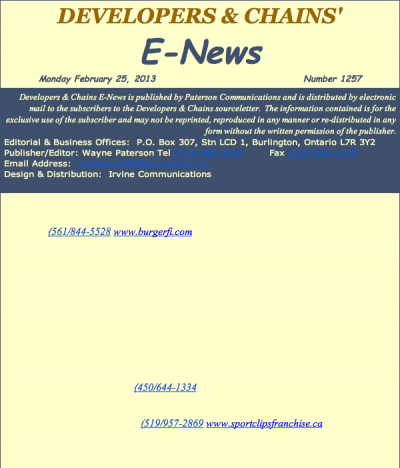 The text is there. It's just the same colour as the background. Notice that the justification of some of the paragraphs has also changed.
When asked to forward this e-mail, Mail does so, but it adds this before the HTML of the newsletter proper:

Mail adds that little text through some, yes, HTML. And that HTML is what (I assume) screws up the styles of the newsletter.
As far as I can tell, there's no way to get around this while using the "Forward" function. My workaround takes advantage of Mail's "Send Again" command. That doesn't add anything to the message and conveniently can be applied to messages that you yourself didn't send the first time.
Bonus funny:
I've been freelancing for a company that adds subtitles to movies, which is more complicated than you think it is because of competing standards. There's also a procedure to verify foreign dialogue.
The other day, I was working on Darren Aronofsky's "Pi" along with two goyim. Each of us covered a third of the movie, which contains a bit of Hebrew and Yiddish, but I was responsible for knitting all three reports together. One of the foreign-dialogue notes one of the other titlers left for me concerned a Hebrew word. His remark cracked me up, and it will amuse anyone who is familiar with Chabad and its tactics:
Teffillin. A type of Jewish phylactery? Appears to be used in the context of a drug.