First, Child Three: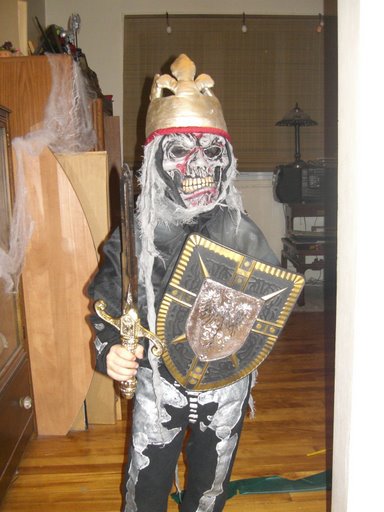 By coincidence, he looks a lot like this fellow: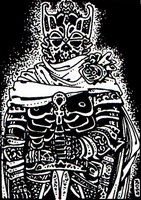 Geek test: what is that a picture of, and where can you find it?
Child Three's pumpkin design: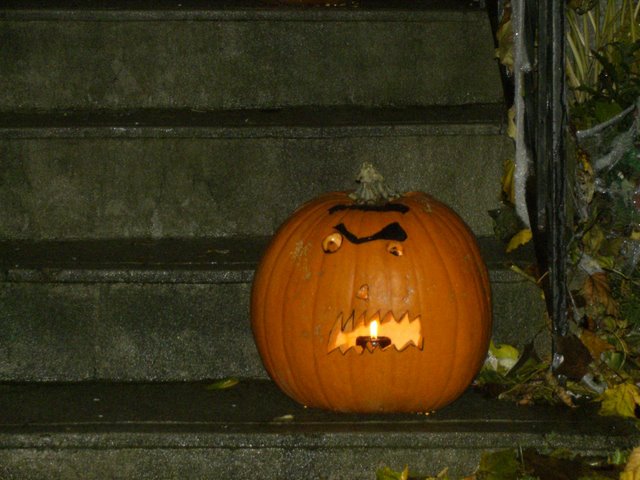 Child Two: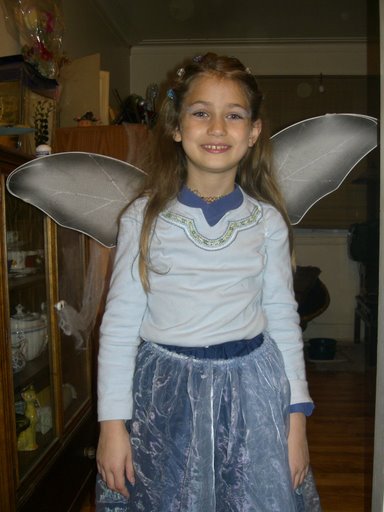 And her pumpkin(s):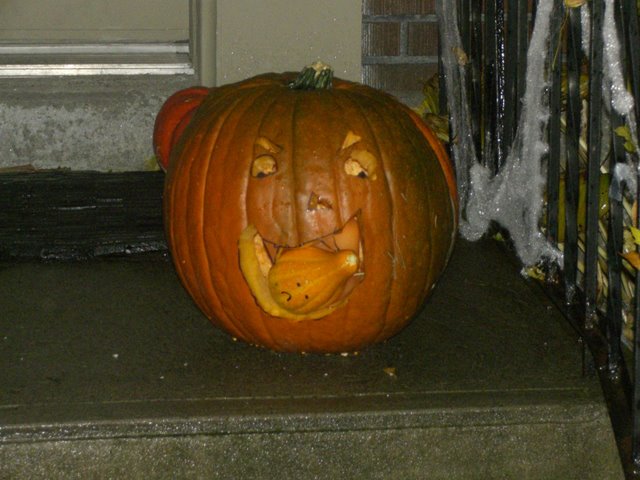 I love the face on the victim.
Lastly, Child One: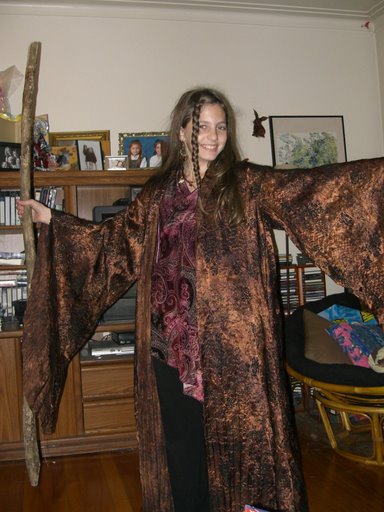 And her little masterpiece: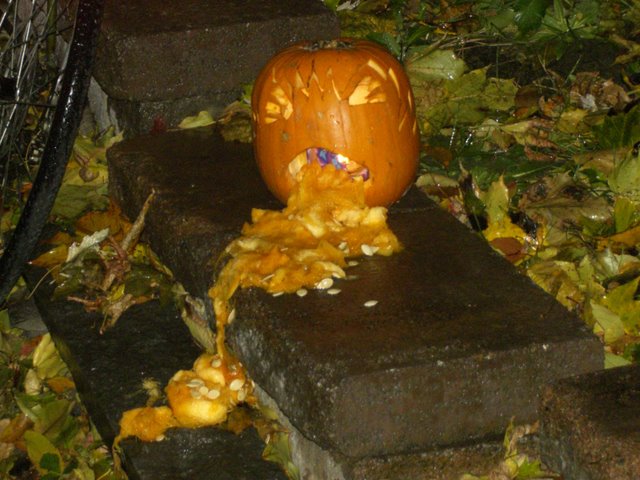 Bonus recipe:
What do you do with leftover bacon when you have no tomatoes? You make a BAM. That's bacon, Granny Smith apple (thinly sliced), and mayo. I put this together the other day, and it's delicious. Just make sure you have good bread. The quality of a sandwich relies on the bread. I used Portuguese rolls - well, the plugs of bread that were left over from turning the bulk of the roll into a breadbowl for soup. Yummy!